Ti2 Titanium Catalogue
This catalogue is 'Issue 3' of the Ti2 catalogue range. It features rings, cufflinks, chains, bangles, necklaces, jewellery for men and for women.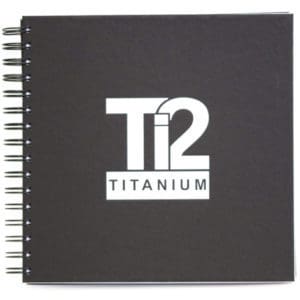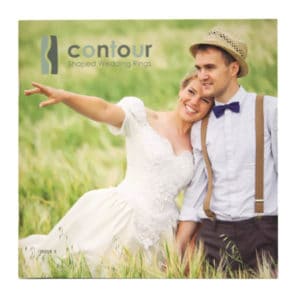 Contour Wedding Ring Catalogue
Featuring a range of shaped wedding rings to fit snugly around the engagement ring. The Contour range was designed to keep things simple, affordable and stylish.
Milburn & Ley Catalogue
Milburn & Ley is our latest, most colourful and exciting rendition of Gold and Gem set jewellery. 100% designed and produced in our studio/workshop in Bradford on Avon.
Handpicked from our extensive collection of amazing coloured gemstones, the Milburn & Ley collection consists of mixed colour groups of between 3 to 6 stones in exciting combinations chosen to reflect different moods.
From hot reds, cool blues, tranquil greens, delicate soft shades and dramatic complementary colours.