Prism Jewellery Design is a comprehensively equipped jewellery design studio and production workshop.
Jewellery design and bespoke manufacture
We have a comprehensive CAD/CAM design studio with experienced jewellery designers ready to make your perfect piece of jewellery a reality.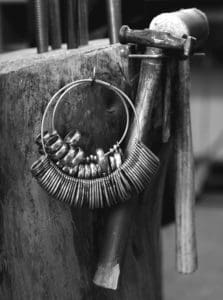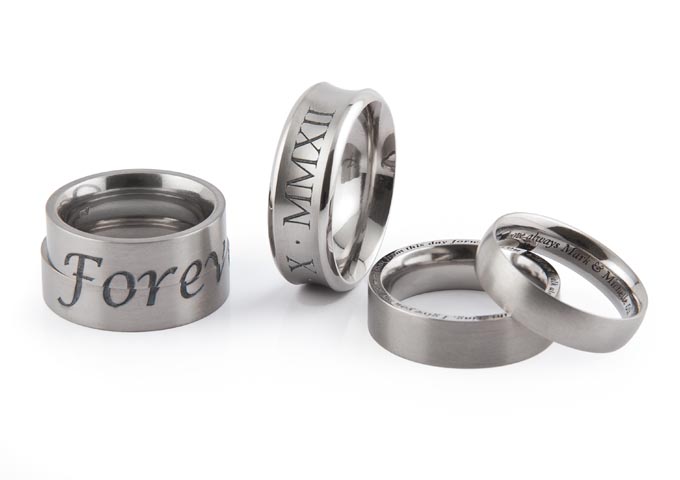 Laser Engraving
Help your customers to express their individuality in ways which have only recently become possible.
Free your imagination and discover new potential. Laser engraving offers a high degree of detail and flexibility and is one of the latest investments Prism Jewellery Design has made to further expand its services to you.
Why not give us a call to see what is possible?
Extensive Gem Stone Stock
We keep a large stock of beautiful gem stones to suit your jewellery design project or for customising an existing item or piece in our catalogue.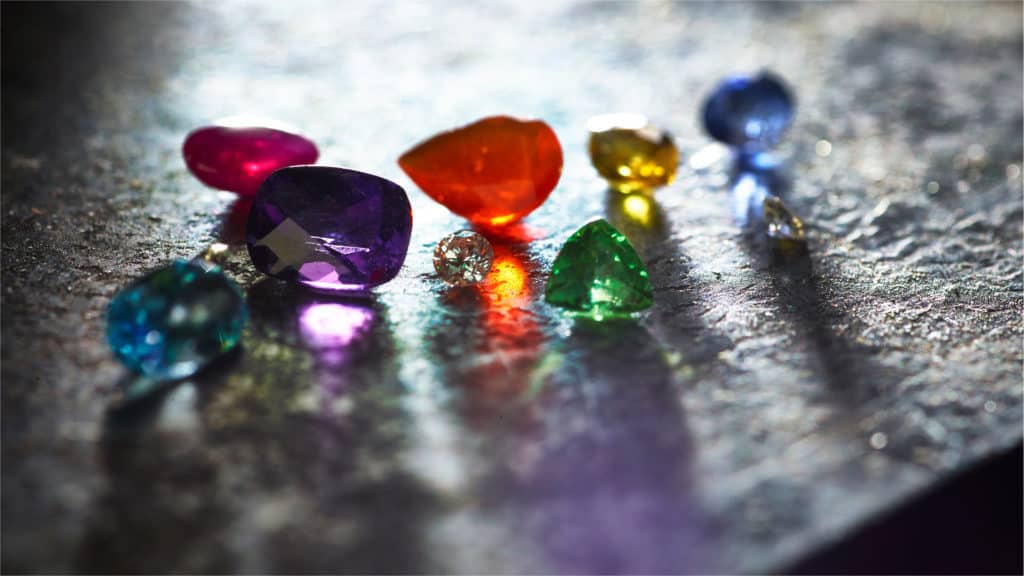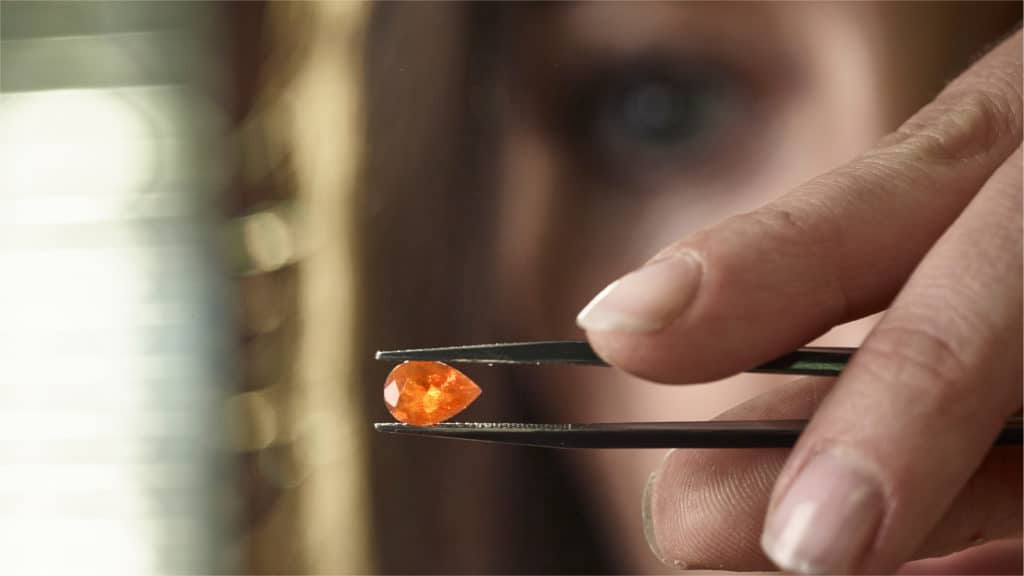 Gem Setting and Metal Plating
We are able to replace missing gems or set gems into existing jewellery. We are fully capable of setting micro-diamonds.
We can also gold or rhodium plate to your requirements.
Jewellery Repair
Prism Design can perform the full suite of possible jewellery repairs. And you can be sure we'll take the greatest of care with your precious heirlooms.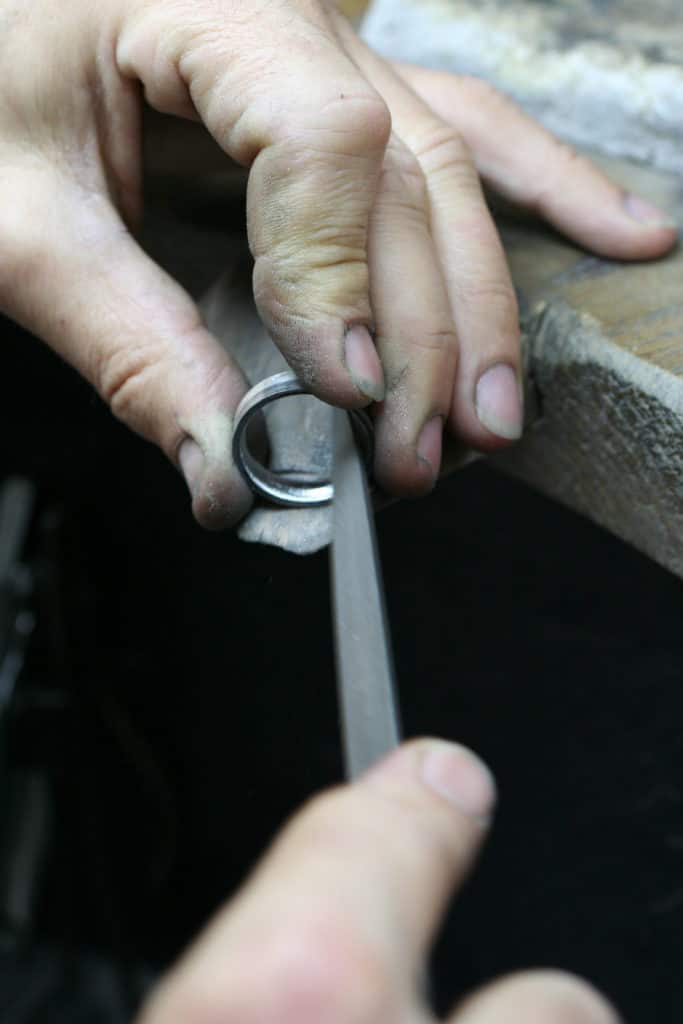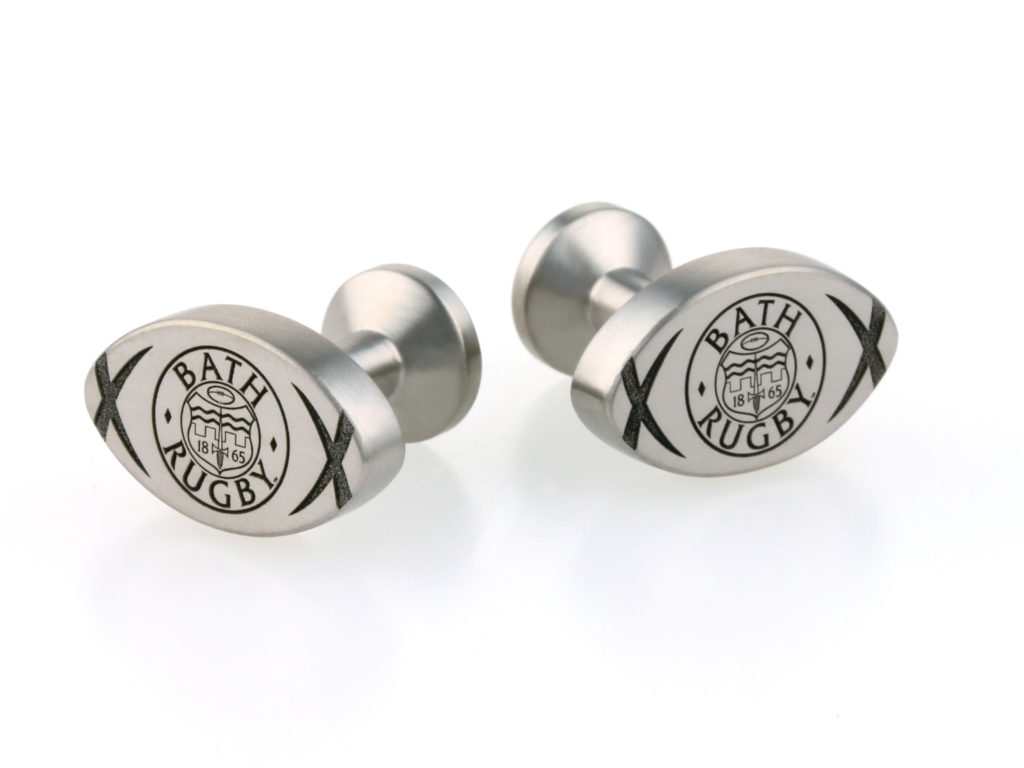 Corporate Projects
Would you like your logo engraved on a corporate award? Or perhaps you need branded jewellery items as corporate gifts or merchandise?
We engrave, design and make bespoke pieces for many large brands and SME's across Europe.
Why not give us a call today to see if we can make something for your customers or your company?