Contour Wedding Rings is one of Prism Jewellery Design's premium brands.
Our team of designers and skilled jewellery makers handcraft every wedding ring specifically to your individual requirements at our premises in the historic town of Bradford-on-Avon, Wiltshire, UK.
We are wedding ring and jewellery experts. We strive to offer a broad choice of designs in gold, silver and platinum.
You can be guaranteed service with integrity, commitment to quality, and design innovation. These are the cornerstones of Prism Jewellery Design.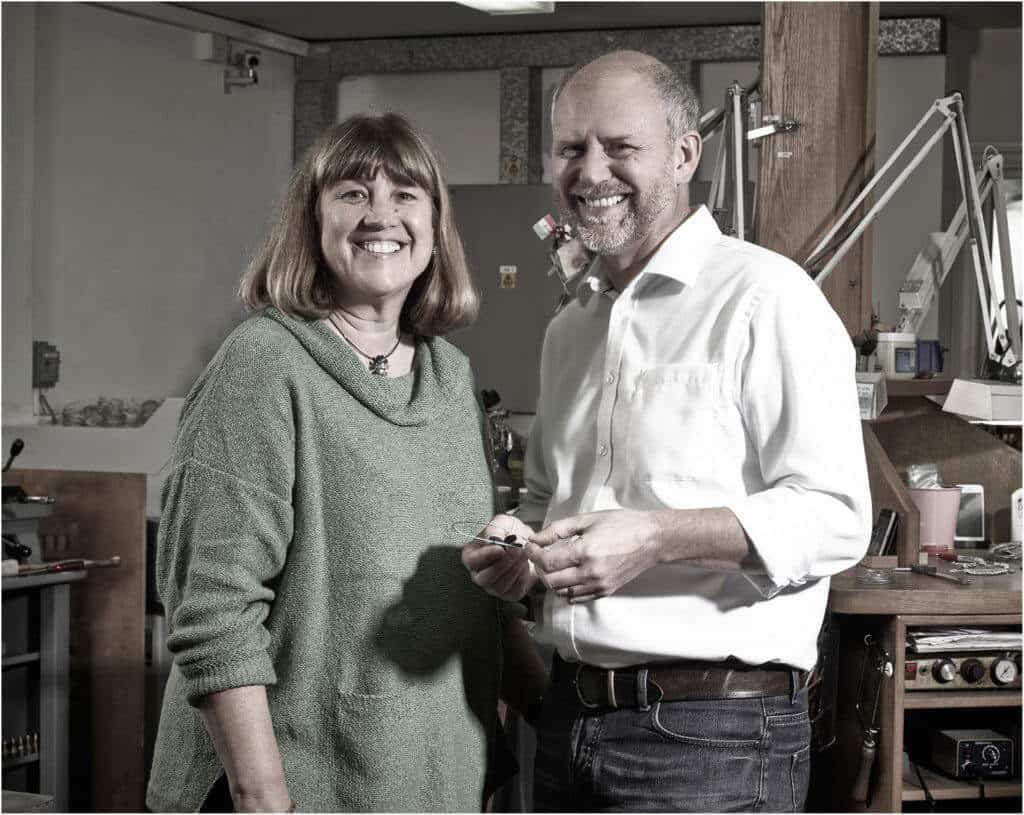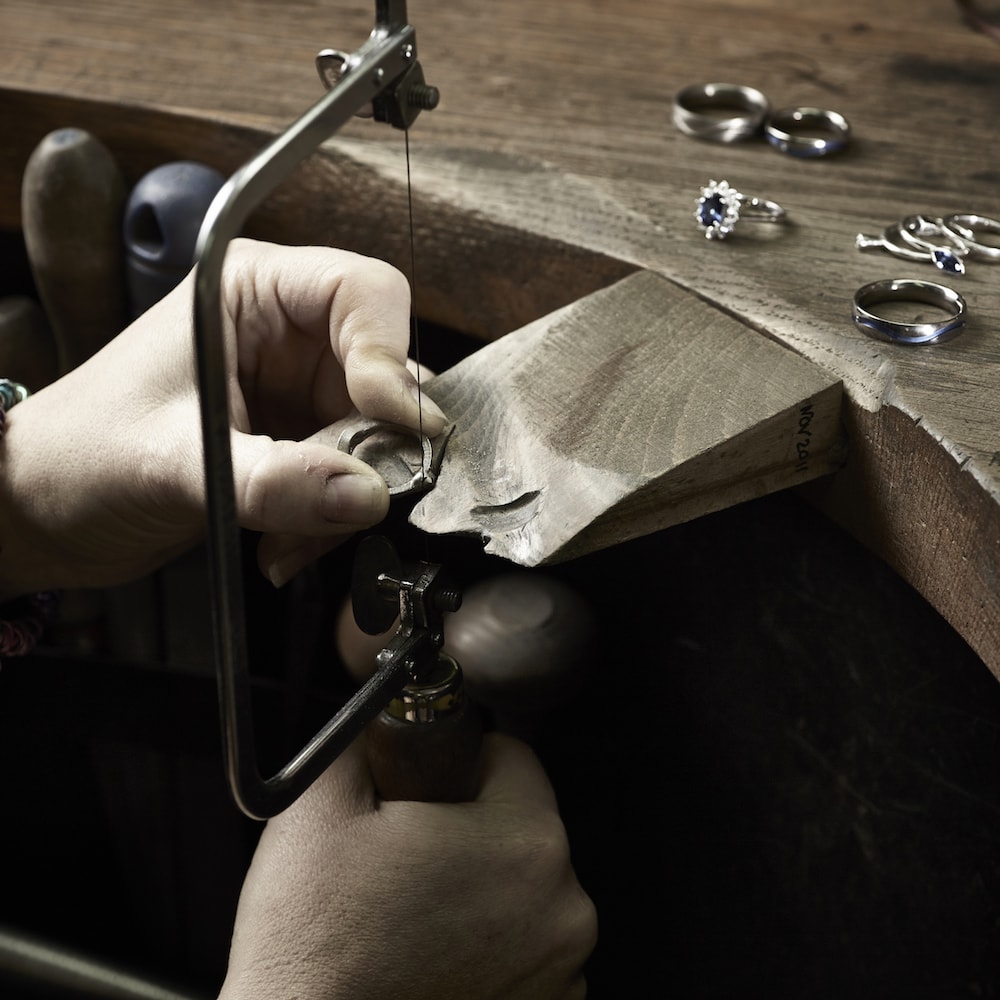 Handcrafted In The UK
Traditional handcrafted techniques together with the use of some of the most advanced equipment available, are evident in our designs and combine within a contemporary context.
Our aim is to provide you with the very best choice of shaped wedding rings. All of the rings in this collection have been specially designed to fit around and complement stone set engagement rings.
BESPOKE COMMISSIONS
We can personalise your wedding ring with colour, engravings & finishes. Our totally bespoke service ensures you are involved at every step towards the creation of a one-of-a-kind wedding ring designed and crafted to your
personal requirements.
Please note that this is a premium service and, as such, prices are provided on receipt and agreement of your design brief.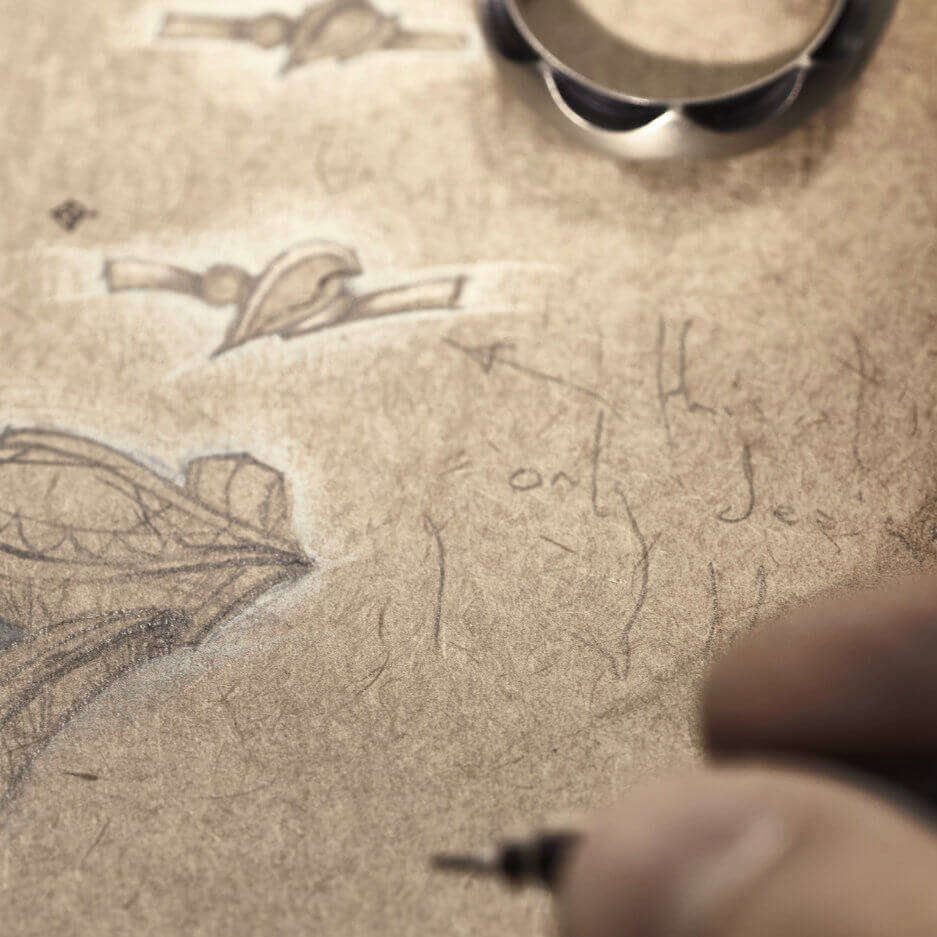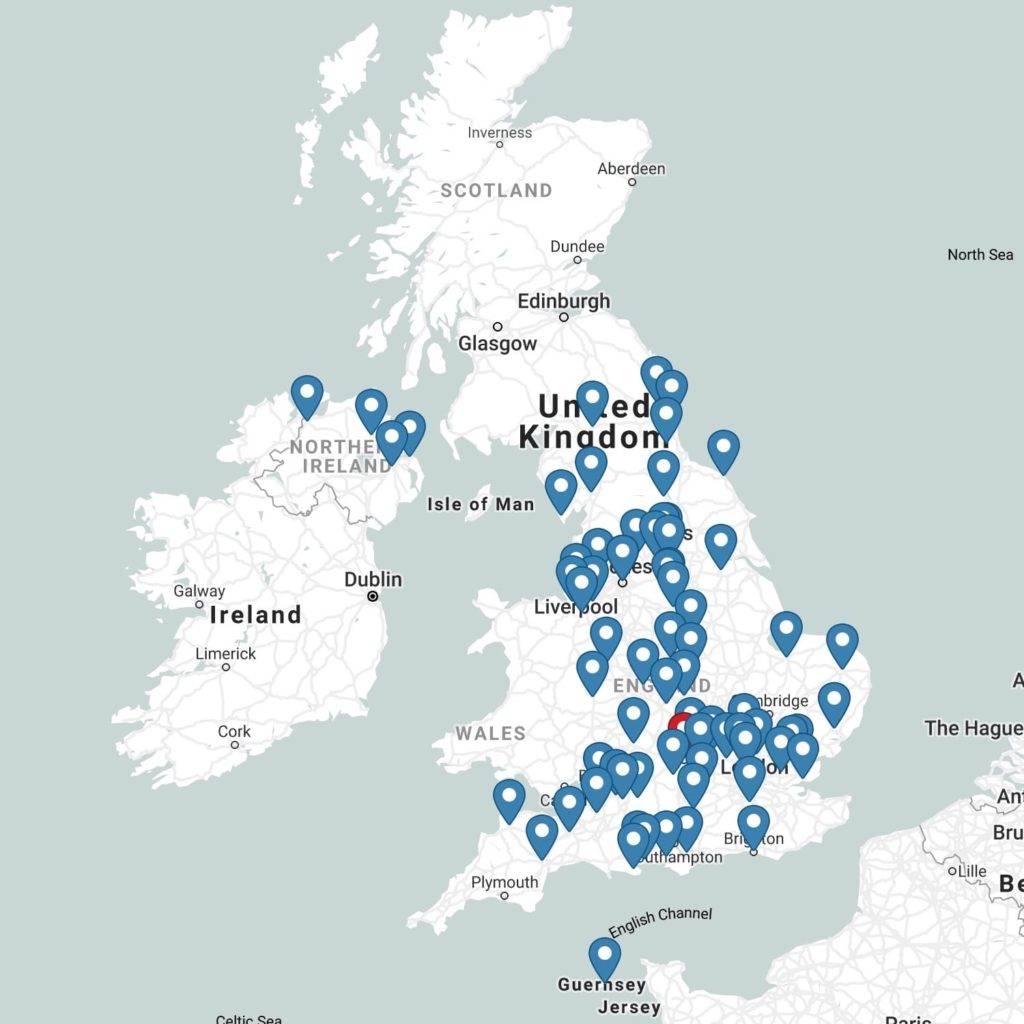 RETAILERS
Every Contour Wedding Rings reseller guarantees to hold a selection of at least 30 of our Contour shaped wedding rings.
They are often kept in a beautifully wooden presentation box for their safe keeping. A small display and Contour logo should be evident within their shop window or internal display, clearly indicating that they are an official stockist and that they have many more rings for you to try on.
Please do ask to try the sample rings next to your engagement ring as this is what they are designed for and it is the best way to find your perfect choice.